BearCruise Benefits
Book with BearCruise.com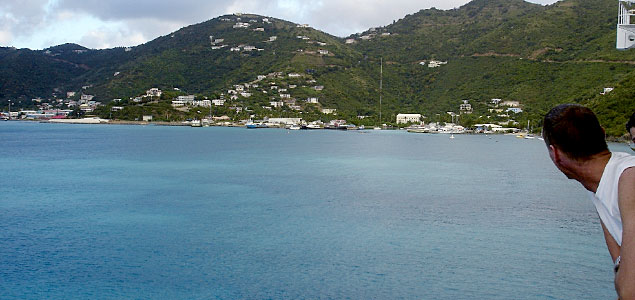 There is NO EXTRA CHARGE to be part of the BearCruise.com group. Just mention promo code WOOF.
Keep watching, many times SPECIAL BEAR DEALS do occur, like two-for-one airfares. These are announced on this web site, on FACEBOOK, and by the BearCruise.com newsletter.
There are always extra onboard activities for BearCruise.com guests, as well as BEFORE the cruise bon voyage parties!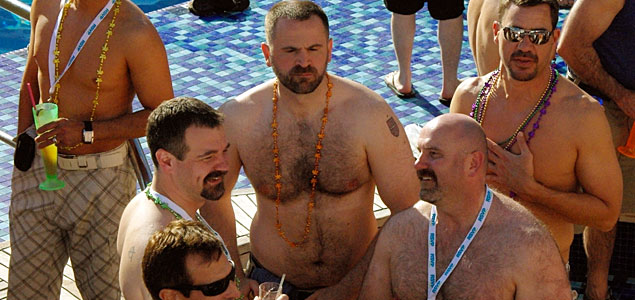 Your special bear cabin zone awaits you! Special cabins are set aside for BearCruise.com guys if you like, or choose your own cabin.
On board, we arrange for our own BEAR DEN for BearCruise.com guests.
Enjoy the Gurrr-reat food at our own section in the dining for BearCruise.com guests, whenever you like.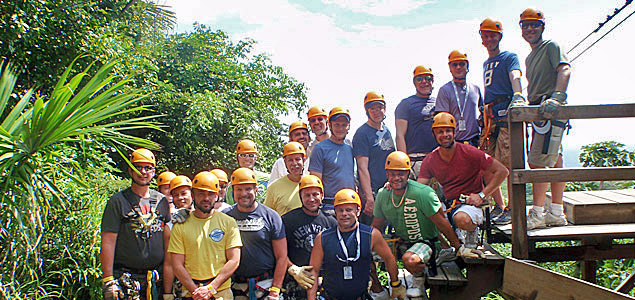 Since we have lots of bears in exotic locals, why not see the sites together? Enjoy special shore excursions and amenities for BearCruise.com guests.
It might be shopping, or maybe hiking, or possibly a zipline tour! Yes, maybe even history. Regardless of the activity, you will get to enjoy it with your bear and bear-admirer buddies, old and new.
Our FRIENDLY Bearcruise staff always sails with you, making sure you have a wonderful time.
Interest Free Payment Plan
BearCruise.com The most trusted name in gay travel.
When you book through Dan Howell Travel/BearCruise.com ONE CALL or EMAIL does it all!
We assist you and arrange all the services you need, including airfare, or discounted business air, transfers, travel insurance, and any additional travel planning needed.