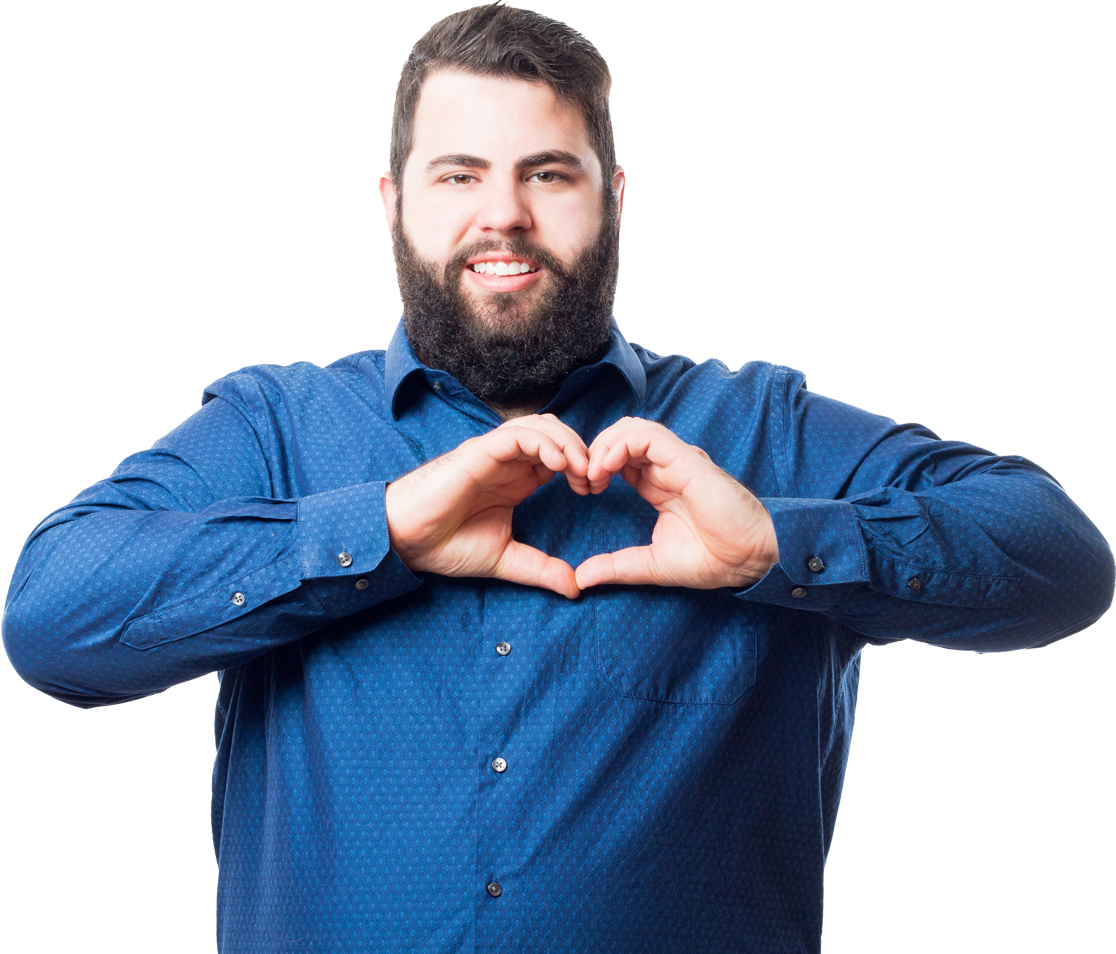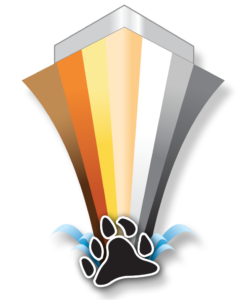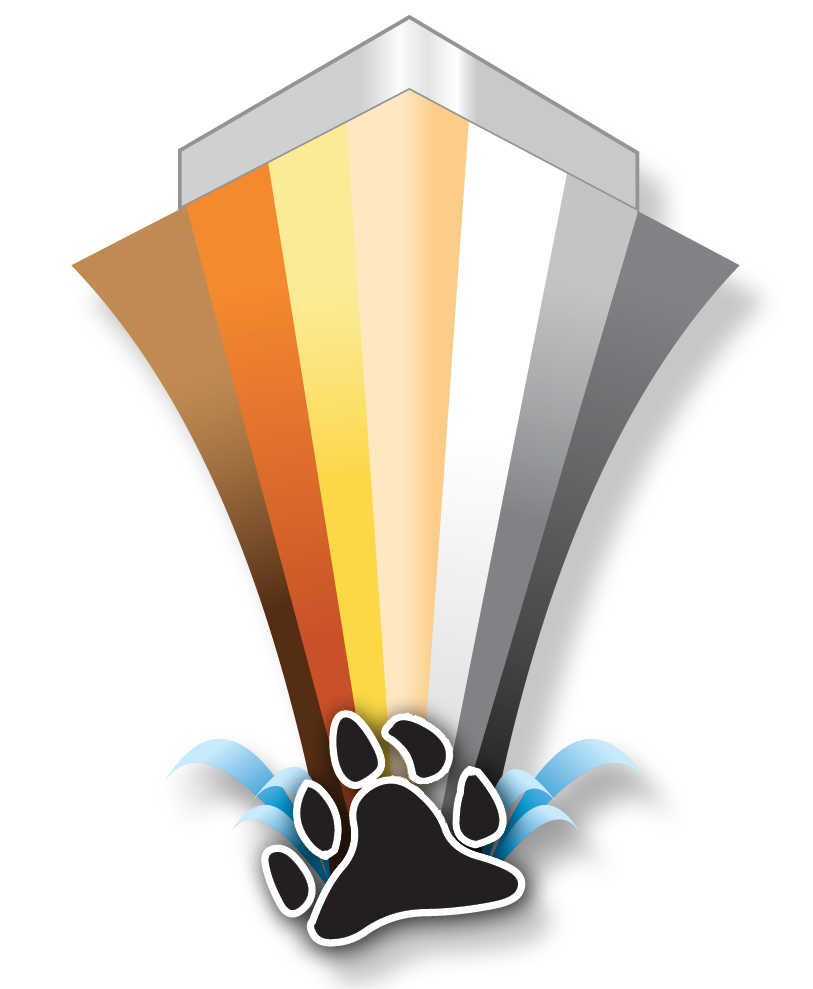 "When we travel with Bearcruise.com we never feel like we are traveling alone. It is a very welcoming experience where everyone feels included. It's fun to travel with friends…even the ones you haven't met yet."
– David B.
BEARS on a BearCruise tell all!
7-NIGHT EASTERN CARIBBEAN
PRE-THANKSGIVING CRUISE
NOV 12-19, 2023
Aboard the "WONDER OF THE SEAS"

Join BearCruise on the newest, biggest ship in the world!
You will sail on the Royal Caribbean's Wonder of the Seas℠, and find it brimming with unforgettable activities, world-class dining sure to impress the most discerning foodies, awe-inspiring entertainment produced by an award-winning team, and endless ways to level up your next adventure.
Your trip adventure includes a "Perfect Day Cococay", Bahamas, as well as days in Charlotte Amalie, St. Thomas, and Philipsburg. St. Maarten.
Special Guest Performer: Nellie Olson from "Little House on the Prairie"! (click to learn more)
Find out why 97% of our previous clients rate us 4.5 stars out of five!
CARIBBEAN CRUISE WITH VACAYA!
February 17-24, 2024 
On Board the NEW CELEBRITY APEX

APEX WITH VACAYA!
Sailing Feb 17-24, 2024 for 7 magical nights from Fort Lauderdale to Puerto Rico, Saint Croix, and Antigua, the all-new Apex will inspire you to reimagine everything you've ever known about cruising.
Like VACAYA has done since the beginning, Apex also rewrites the playbook. And The V Team is thoughtfully reinventing the VACAYA experience from the ground up to match this stunning ship's innovative design.
From fresh new ways to dine to its immersive play spaces, Apex with VACAYA will unfold surprisingly and with all-new moments of wonder and awe. While you'll certainly recognize a few common threads that tie all Celebrity ships together (like modern luxury and the highest level of hospitality), get ready to be wowed by premium touches and new venues from bow to stern!
Traveling solo? Check out our
Singles Share

program.
It's great; with no-risk options.
MAYDAY CARIBBEAN CRUISE!
May 26- June 1, 2024 
On Board a NEW SHIP: The CELEBRITY BEYOND

Our BearCruisers Depart for a 6-Night Getaway! The MayDaze Cruise sails from Fort Lauderdale,  going to Coco Cay, Bimini Bahamas, & Grand Cayman. 
Whether catamaran sailing and snorkeling, swimming with stingrays in Grand Cayman, partying & relaxing on the amazing private island "Perfect Day at Coco Cay", or relaxing on the unspoiled beaches and in the crystal blue water in Bimini, Bahamas, you are sure to have an amazing BearCruise vacation!
Find out why 97% of our previous clients rate us 4.5 stars out of five!
Traveling solo? Check out our
Singles Share

program.
It's great; with no-risk options.
HALLOWEENIE in Hawaii!
Oct 26 – Nov 1, 2024 
Aboard the Norwegian Cruise Line PRIDE OF AMERICA

BearCruisers LOVE our 7 Day Hawaii, Round-trip, Honolulu BearCruise. It's back my popular demand!
Join your Bear buddies on the only cruise sailing 4 Hawaiian islands in 7 days! You will love visiting Honolulu,  Maui (overnight), Hilo, Kona, Kauai (overnight) and the Napali Coast with your good Bear Buddies!
Don't miss our "Buy one, get one airfare FREE" promotion!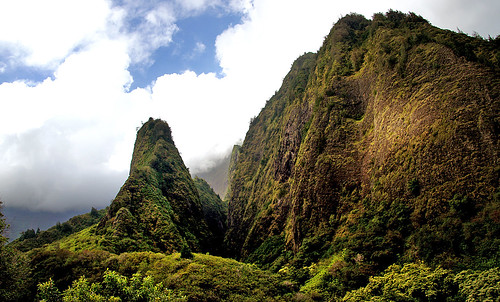 ⬆︎
What percent of our clients LIKE and LOVE their BearCruise experience?
★ 

★ 

★

★ 

★
Read a few unsolicited endorsements from our happy bears!
We were apprehensive at first, but we quickly made friends and felt like family!
★
We have traveled with some other tour companies that cater to the gay traveler, and this was our best trip.
★
Best vacation in a long-long time! A good blend of things to do and relaxation. Loved the gay-friendly cruise line.
★
The BearCruise was so much fun. Met so many wonderful people and made some great friendships that will continue.
★ 
Very well coordinated cruise vacation. It was my first time booking with Dan Howell and it was glitch-free from start to finish!
 ★ 
The BearCruise part of the experience overall was very good. We were all well informed for what there was to do. It was easy to mingle and get to know each other, and there were lots of activities provided.
★ 
Loved the camaraderie of the group. Highlight of the time was the pool and hot tub takeover!
 ★ 
I thought the group was great. I thought BearCruise.com was great. I thought AL was amazing and I think almost everything was spot-on as far as BearCruise.com.
★
I booked the cruise to spend time with my friends, not because I identify with the bear community. Most everyone was friendly!
★ 
See What the BearCruise Growling is All About!