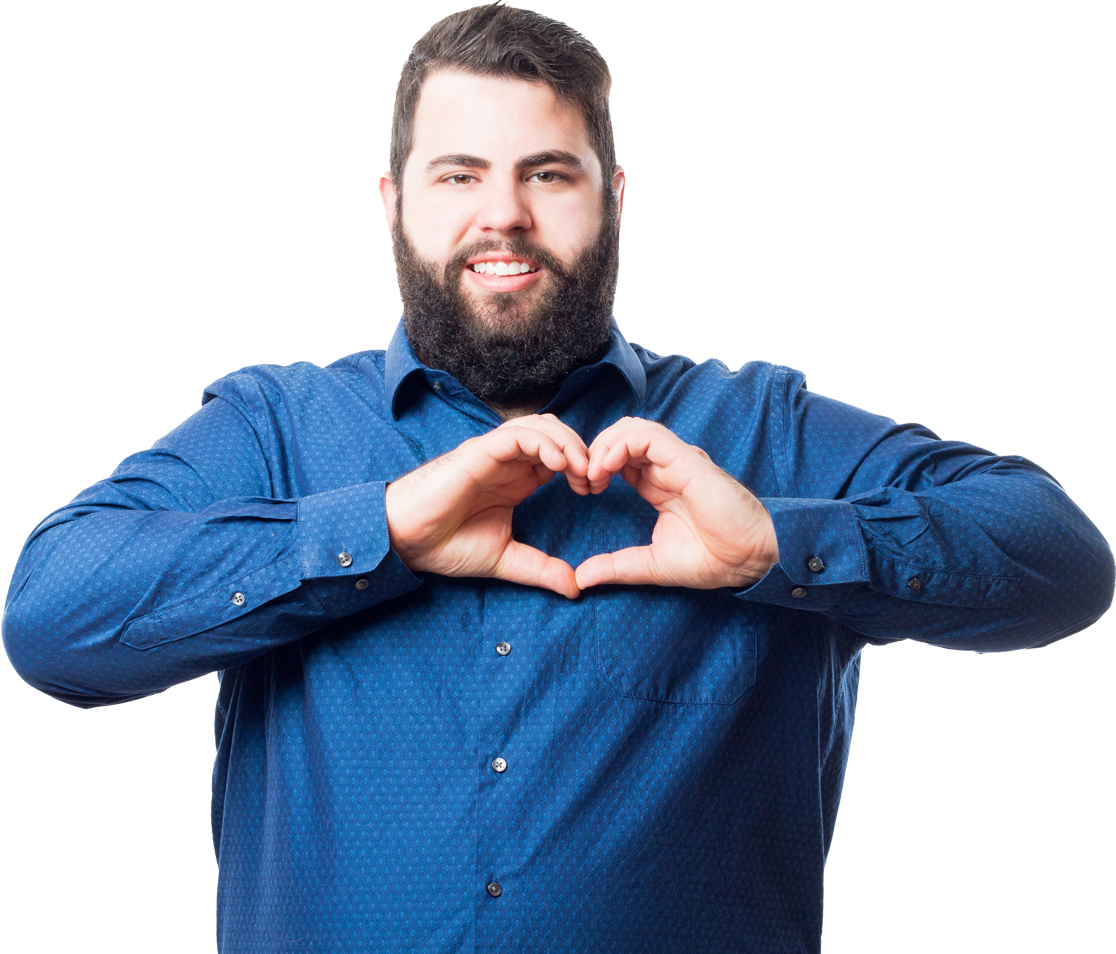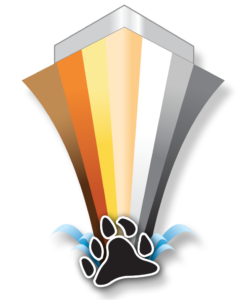 Go Big!

Go Better!

Go Best!
Go BearCruise.com!
RSVP 35th Anniversary

Caribbean Bear

Cruise

!
February 9-16, 2020 | From Ft. Lauderdale
Aboard the Holland America Nieuw Statendam 

It's time to celebrate with a new chapter in RSVP Vacations and our all-new 35th Anniversary BearCruise! The RSVP fares are essentially the same as in 1985. Back then you could sail RSVP for $949 and today — well — our starting fare is still just $949! We're thrilled we've been able to keep bringing you amazing values in gay vacations all these years. 
This newest cruise marks the first time RSVP has sailed Holland America's sparkling new and brilliantly modern flagship, packed with breezy nautical design features and state-of-the art amenities and entertainment venues. In every way, she's the perfect ship for RSVP, ready to host a dynamic new entertainment lineup (with plenty of your favorites included), set the stage for some fresh, fabulous and friendly parties, and offer plenty of places to relax and enjoy the company of friends old and new.
All as we sail from gay-central Ft. Lauderdale to the best of the Caribbean, including visits to Key West, our own Private Island, and much more!
Over 800 guests from our 2019 Caribbean Cruise already booked to return, making Nieuw Statendam our fastest-selling RSVP cruise in years. 
Find out why 97% of our previous clients rate us 4.5 stars out of five!
8 Night Spain and Portugal BearCruise
June 20-28, 2020
From Port of Southampton (London)
Aboard the Royal Caribbean Anthem of the Seas

Join BearCruise as we sail from South Hampton England. Start your cruise vacation by spending a few days in London where we will be offering a pre/post hotel stay.  We will then travel to the Port of South Hampton where we will embark on our 8 night cruise journey On RCCL Anthem of the Seas.years.
 Get a $50.00 per cabin shipboard credit if booked by 1/20/19!
10 Night Alaska Wildlife BearCruise
July 24 -Aug 3 , 2020 | from Vancouver
(July 31 – Aug 3 is a Land Tour after Cruise)
Aboard the Royal Caribbean Radiance of the Seas

Unspoiled wilderness, an only-in-Alaska village, a taste of the big city, plus the coast. Experience the great variety of the Great Land in just 10 nights. 7-night Northbound Alaska and Hubbard Glacier Cruise onboard Radiance of the Seas followed by a 3-night, post-cruise escorted land tour to Talkeetna, Denali and Anchorage.
Find out why 97% of our previous clients rate us 4.5 stars out of five!
5 Night Mayan Sol Halloweenie BearCruise
October 25-30, 2020 | from Miami
Aboard Virgin's Scarlet Lady

Sail from effervescent Miami to the unexplored shores of the Yucatán Peninsula. Enjoy a day and night spent at our very own private club ("The Beach Club") in Bimini, Bahamas, complete with a bonfire party under the stars!
After the cruise we are offering a 1 or 2-night package to Ft Lauderdale for one of the largest Halloween parties in the nation! 
7 Night Southern Caribbean Cruise
February 27 – March 6 , 2021 | from San Juan
Aboard the Celebrity Summit

Join BearCruise as we sail on our favorite ship, the Celebrity Summit sailing from San Juan to the deep Southern Caribbean. This 7-night cruise features stops in Basseterre, St Kitts, Nevis, Bonaire, Aruba and Curacao then back to beautiful San Juan.
⬆︎
What percent of our clients LIKE and LOVE their BearCruise experience?
★ 

★ 

★

★ 

★
Read a few unsolicited endorsements from our happy bears!
We were apprehensive at first, but we quickly made friends and felt like family!
★

We have traveled with some other tour companies that cater to the gay traveler, and this was our best trip.
★
Best vacation in a long-long time! A good blend of things to do and relaxation. Loved the gay-friendly cruise line.
★
The BearCruise was so much fun. Met so many wonderful people and made some great friendships that will continue.
★ 
Very well coordinated cruise vacation. It was my first time booking with Dan Howell and it was glitch-free from start to finish!
 ★ 
The BearCruise part of the experience overall was very good. We were all well informed for what there was to do. It was easy to mingle and get to know each other, and there were lots of activities provided.
★ 
Loved the camaraderie of the group. Highlight of the time was the pool and hot tub takeover!
 ★ 
I thought the group was great. I thought BearCruise.com was great. I thought AL was amazing and I think almost everything was spot-on as far as BearCruise.com.
★
I booked the cruise to spend time with my friends, not because I identify with the bear community. Most everyone was friendly!
★ 
See What the BearCruise Growling is All About!