New Orleans Mardi Gras Cruise
8 Nights, March 1-9, 2025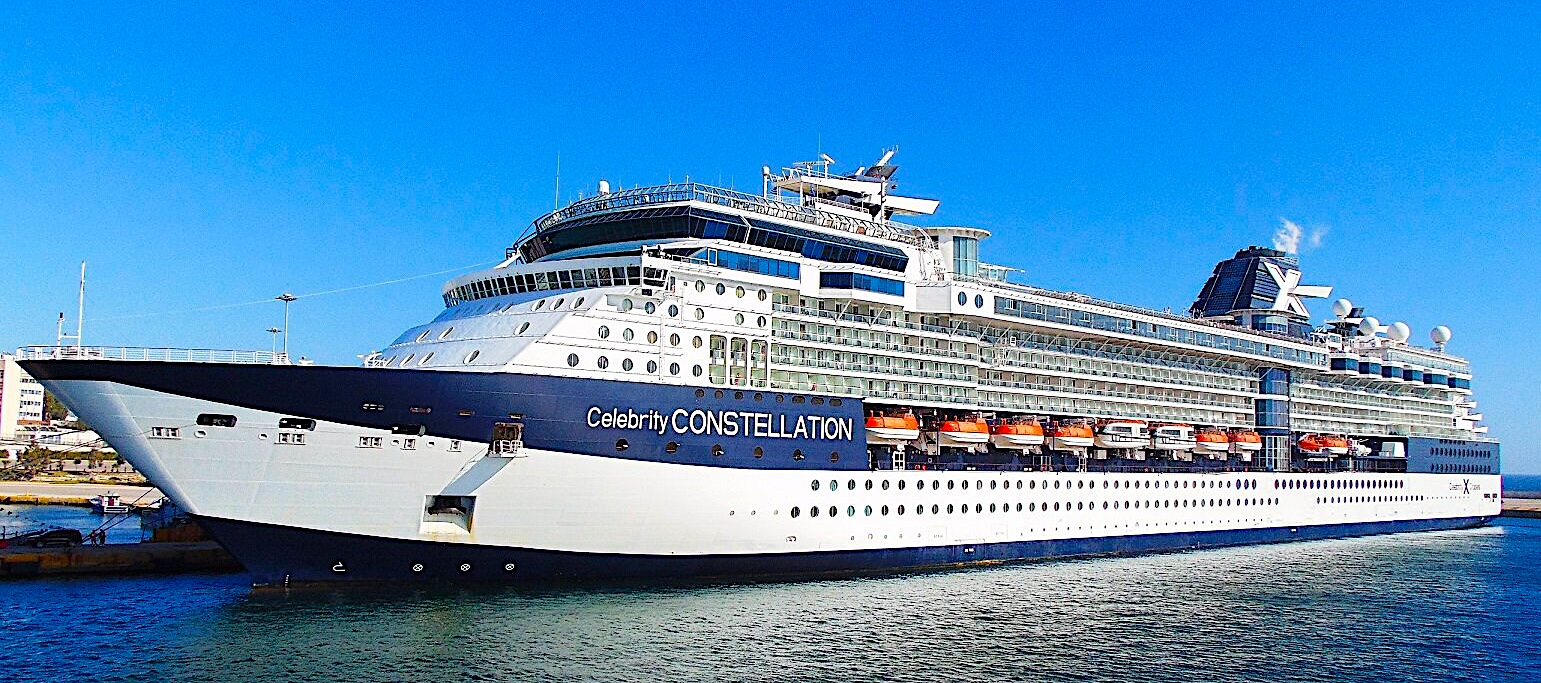 ON THE CELEBRITY CONSTELLATION, March 1-9, 2025
Join BearCruise for a memorable adventure sailing from Tampa, Florida, on the Celebrity Constellation to experience the vibrant celebration of Mardi Gras in New Orleans!
Immerse yourself in the music, parades, picnics, and floats that make Mardi Gras an unforgettable holiday in the city. After three exciting days in the heart of the festivities, we will continue our journey to the beach city of Progreso, Mexico.
Progreso offers a picturesque oceanfront setting with beautiful beaches, charming thatch-roofed restaurants, and lively bars. Don't miss out on this incredible 8-night getaway packed with unforgettable experiences.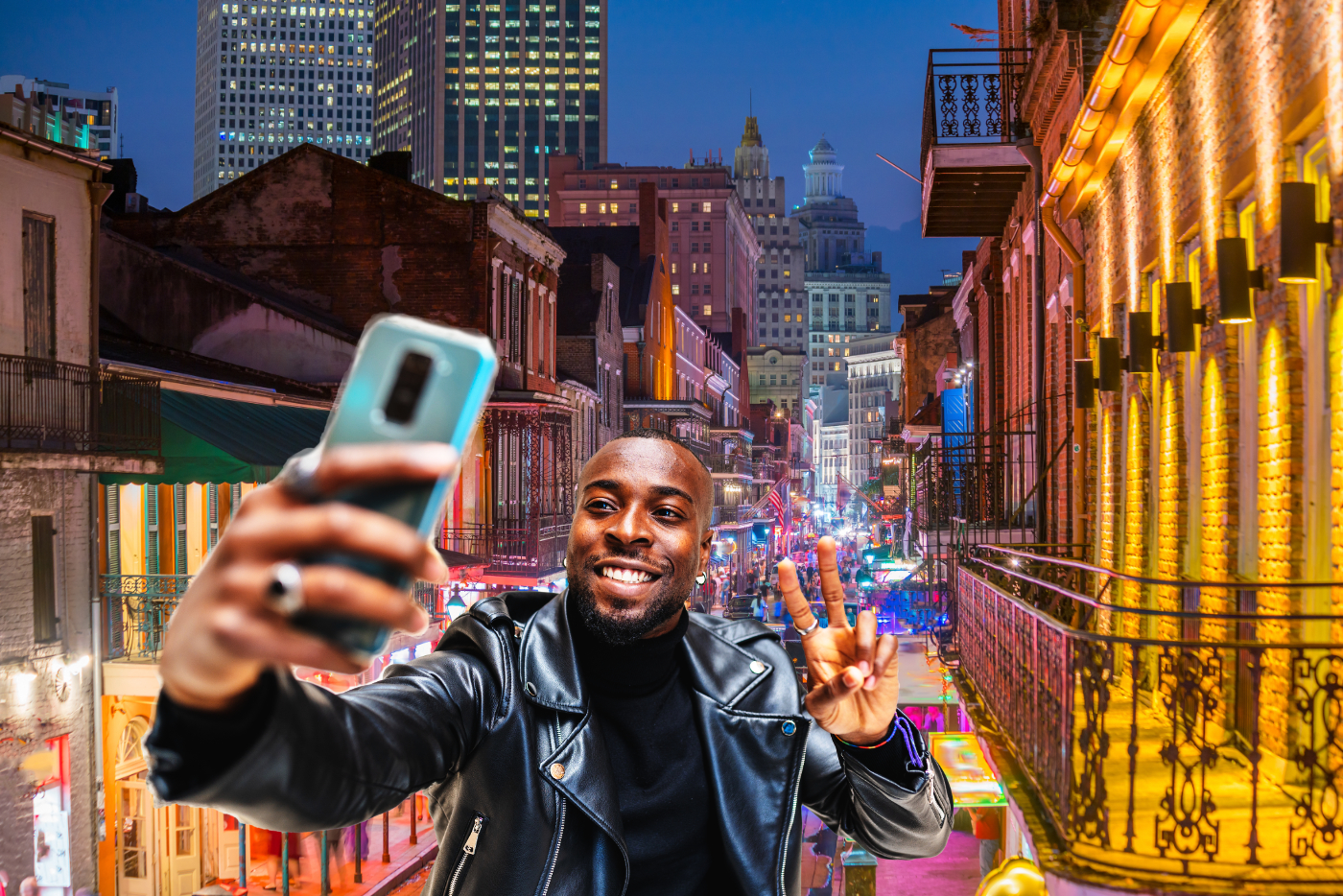 Itinerary:
DAY

PORT CITY

ACTIVITY

ARRIVAL

DEPARTURE

01_MAR_2025

TAMPA, FLORIDA

EMBARK

–

4:00 PM

02_MAR_2025

AT SEA

–

–

–

03_MAR_2025

NEW ORLEANS, LOUISIANA

DOCKED

10:00 AM

–

04_MAR_2025

NEW ORLEANS, LOUISIANA

DOCKED

–

–

05_MAR_2025

NEW ORLEANS, LOUISIANA

DOCKED

–

5:00 PM

06_MAR_2025

AT SEA

–

–

–

07_MAR_2025

YUCATAN (PROGRESO), MEXICO

DOCKED

8:00 AM

5:00 PM

08_MAR_2025

AT SEA

–

–

–

09_MAR_2025

TAMPA, FLORIDA

DEBARK

 

7:00 AM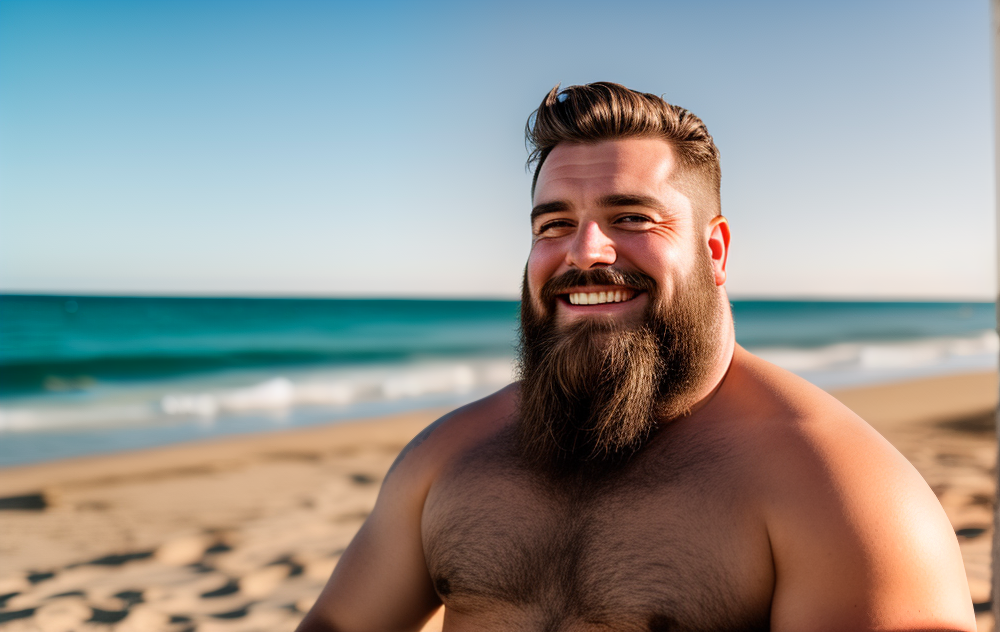 Our Beach Bears love Progreso, Mexico!
Prices:
The first price listed is the cruise only rates / the second price is the cruise with drink package & internet
All prices include taxes and port fees, but do not include ship gratuities
All deposits are $500 per cabin and are non-refundable.
Final Payment is due 90 days prior to sailing (December 1, 2024)
All prices are subject to change without notice.
Double Occupancy Prices:
Aqua Class (Includes Blu Restaurant) – $2264 / $2824 per person (pp)
Guarantee Aqua (Includes Blu) – $2164 / $2724 pp
Concierge Veranda – $1918 / $2478 pp
Veranda – $1795 / $2355 pp
Guarantee Ocean View – $989 / $1548 pp
Guarantee Inside – $848 / $1408 pp
Single Occupancy Prices –
Aqua Class (Includes Blu Restaurant) – $4381 / $5507
Concierge – $3684 / $4810
Veranda – $3434 / $4560
Ocean View – $1949 / $3075
Inside – $1667 / $2793
BearCruise.com The most trusted name in gay travel.
When you book through Dan Howell Travel/BearCruise.com ONE CALL or EMAIL does it all!
We assist you and arrange all the services you need, including airfare, or discounted business air, transfers, travel insurance, and any additional travel planning needed.