Virgin Voyages

Mediterranean

Cruise
July 7-14, 2024
PALMA DE MALLORCA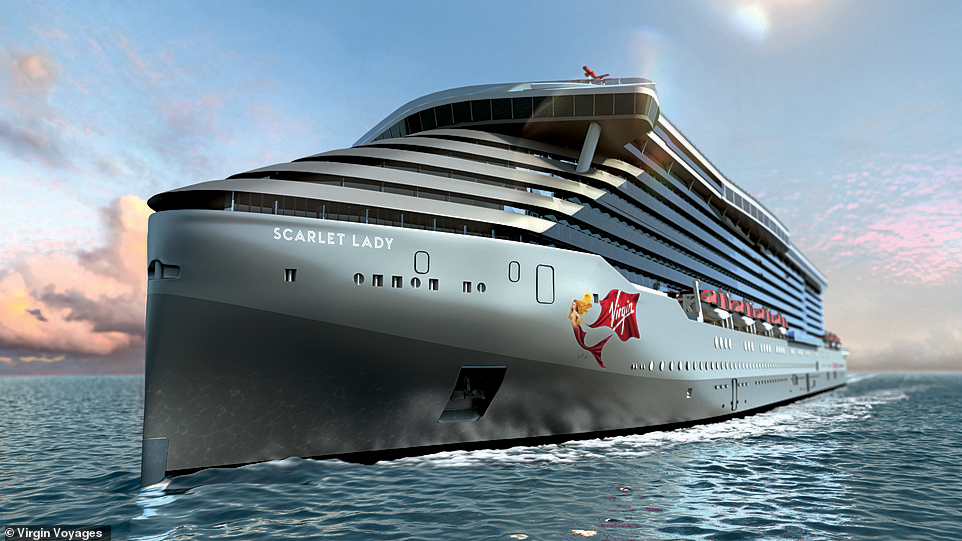 ON THE SCARLET LADY,  July 7-14, 2024
Our BearCruisers Depart for a 7-Night Getaway!
Visit Barcelona, Marseille, Canes, Palma de Mallorca, Ibiza Pre-Cruise Hotel In Barcelona, and a Sitges post-cruise package!

Itinerary
Day 1,

Barcelona – Departs  6pm


Day 2,

Marseille – 8am – 7pm


Day 3,

Cannes – 8am – 9pm


Day 4,

Sailing


Day 5,

Palma de Mallorca – 8am – 8pm

Day 6,

Ibiza – 7pm arrive


Day 7,

Ibiza – 6pm depart


Day 8,

Barcelona – Arrives 6:30am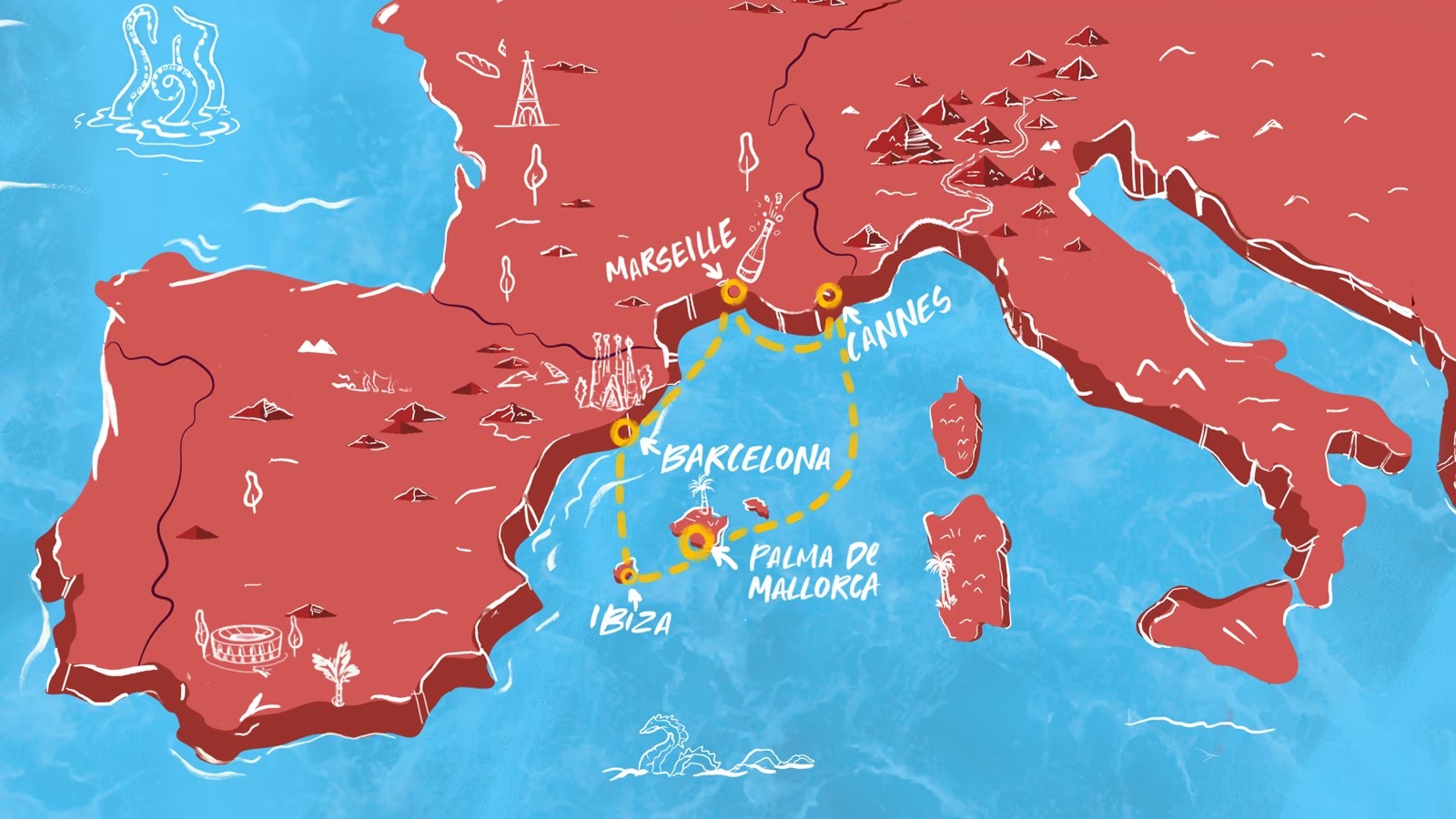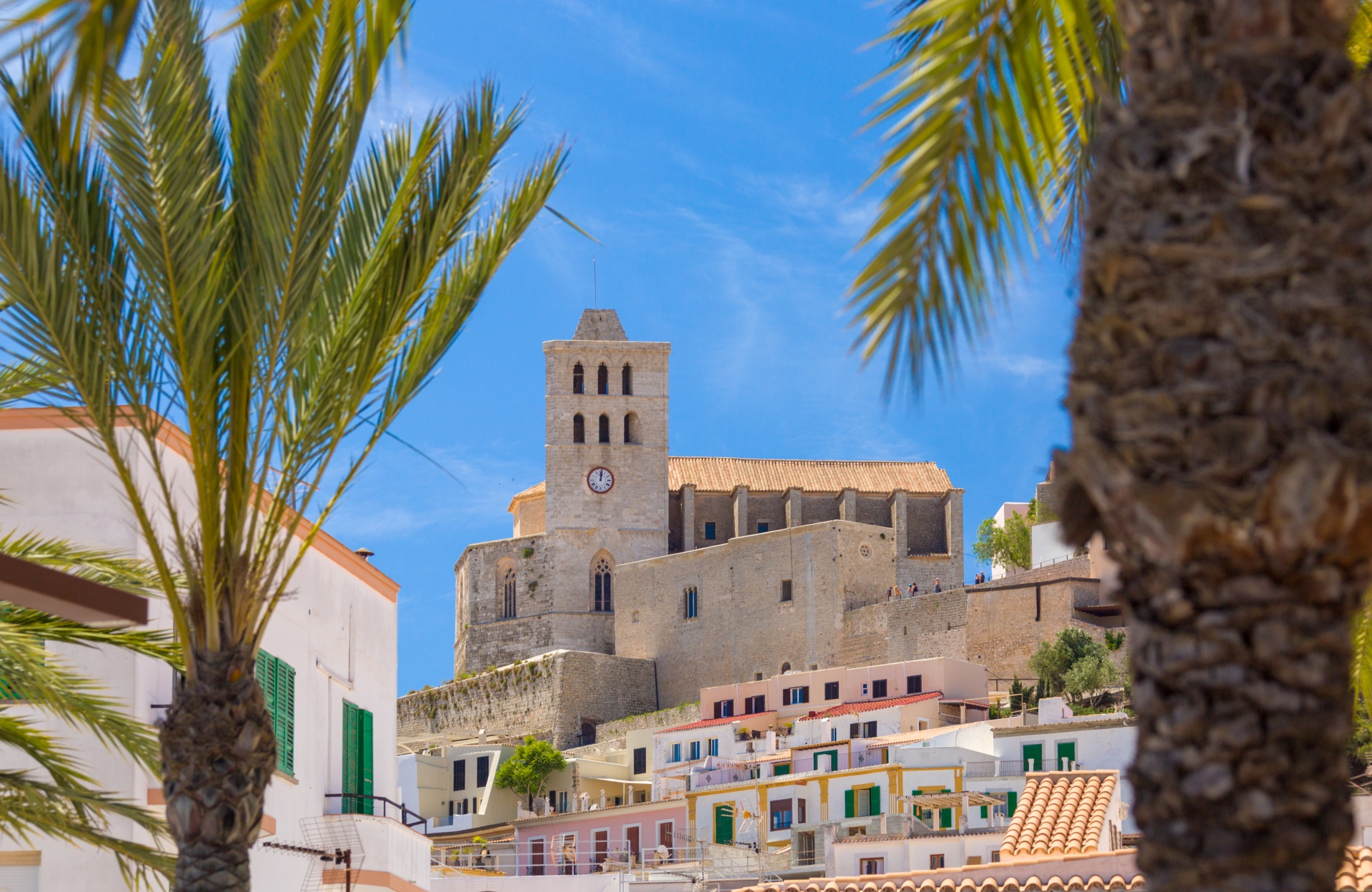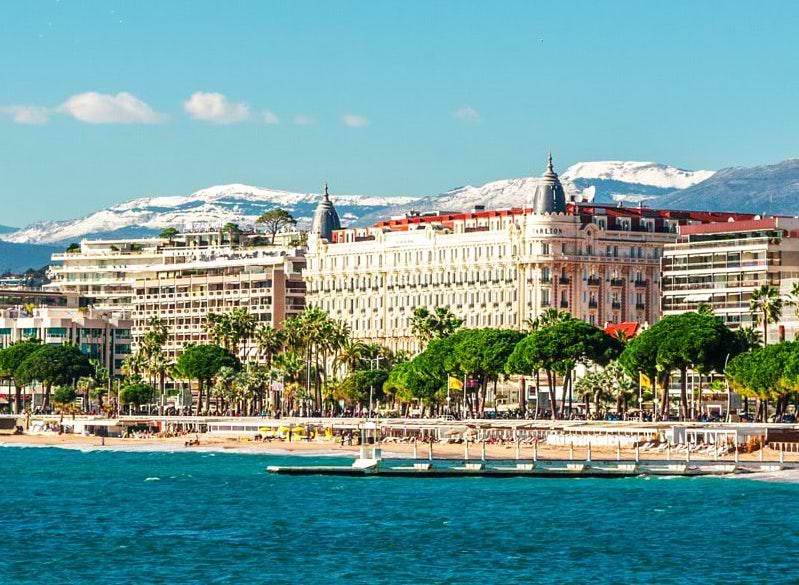 Pricing:
⚓️  Insider – From  $2804; $2172 (solo)
⚓️  Sea View – From $3,118;  $2,434 (solo)
⚓️  Sea Terrace – From  $3,3714;  $3589 (solo)
⚓️ RockStar Quarters – From  $6,638 per cabin
⚓️ Mega RockStar Quarters – From $11,858 per cabin
​
Plus a $600 Bar Tab per Cabin!
And extra

sailor loot

per cabin if you book with BearCruise.com by

9/22/23

!
Get $50 with inside or Sea View

Get
$100 with Sea Terrace
Get $200 with Rockstar Suites
Prices based on 2 sailors sharing a cabin, excluding taxes and fees.
________________________
Book by September 22, 2023 to get this 30% off regular fares, $600 bar tab per cabin, and additional on-board credit 
ALL OF THESE PERKS, PLUS ADDITIONAL SHIPBOARD CREDITS!
Worth over $600 and always included:
---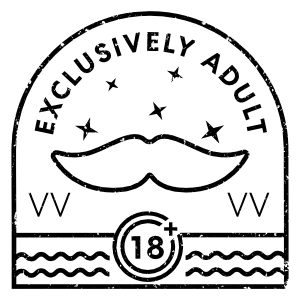 Adult-by-Design 18+
No kids, no kidding. But your inner-child is highly encouraged to come along. 
---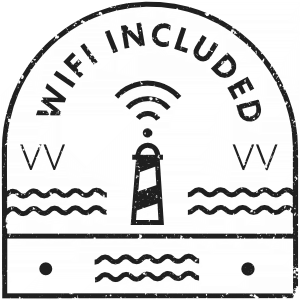 Wifi included
Browse, post, and stay connected with wifi — whenever you want, and wherever you are on the ship.
---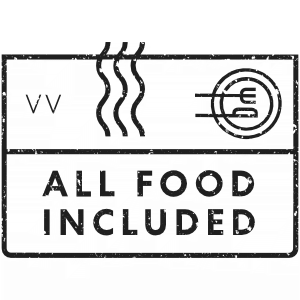 All food included
From refined dining to relaxed casual, any and all of our 20+ eateries are yours to enjoy on us.
---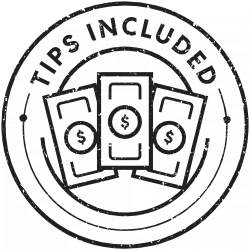 Tips included
We've taken care (of taking care) of your servers, so we cover the gratuities for your onboard experiences.
---
BearCruise.com The most trusted name in gay travel.
When you book through Dan Howell Travel/BearCruise.com ONE CALL or EMAIL does it all!
We assist you and arrange all the services you need, including airfare, or discounted business air, transfers, travel insurance, and any additional travel planning needed.