Book Today!
Book Your BearCruise, or Get More Information
Our FRIENDLY Bearcruise staff always sails with you, making sure you have a wonderful time.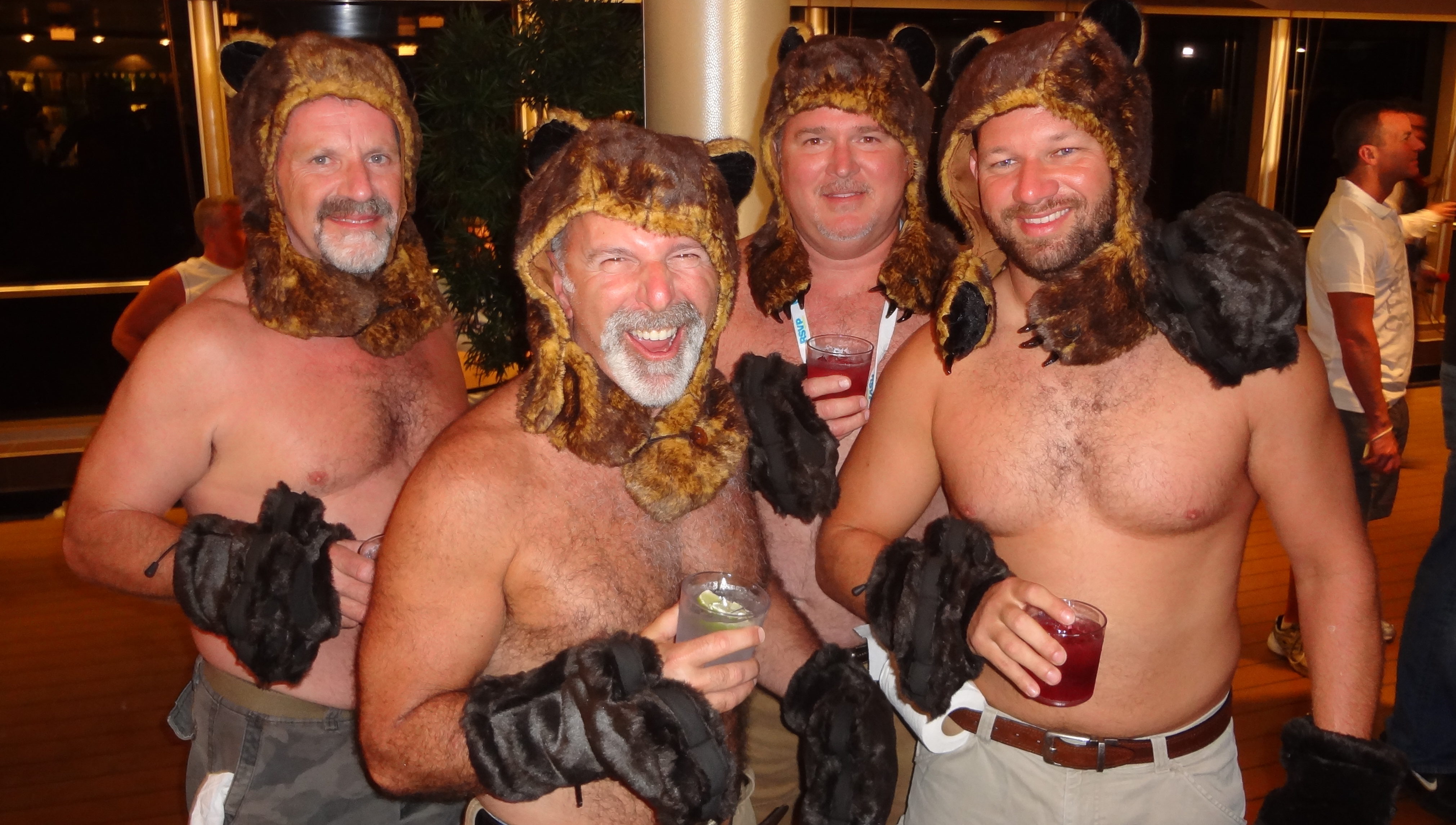 BearCruise.com The most trusted name in gay travel.
When you book through Dan Howell Travel/BearCruise.com ONE CALL or EMAIL does it all!
We assist you and arrange all the services you need, including airfare, or discounted business air, transfers, travel insurance, and any additional travel planning needed.