MayDaze Caribbean Cruise
!
May 26 – June 1, 2024  Beverage Package Included!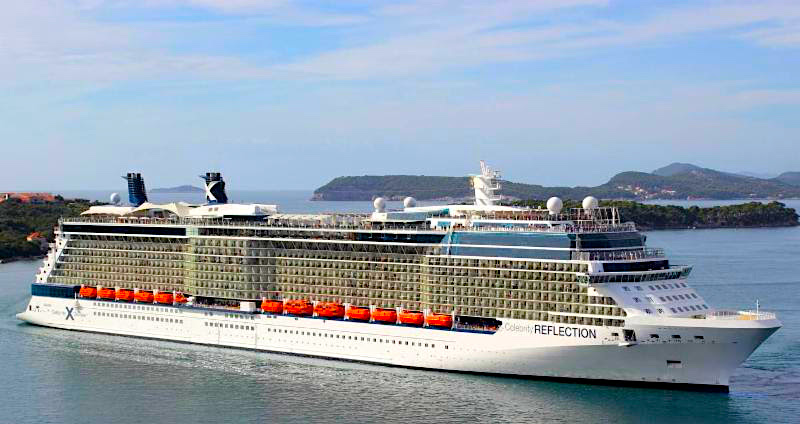 SAIL Aboard the Celebrity "Reflection"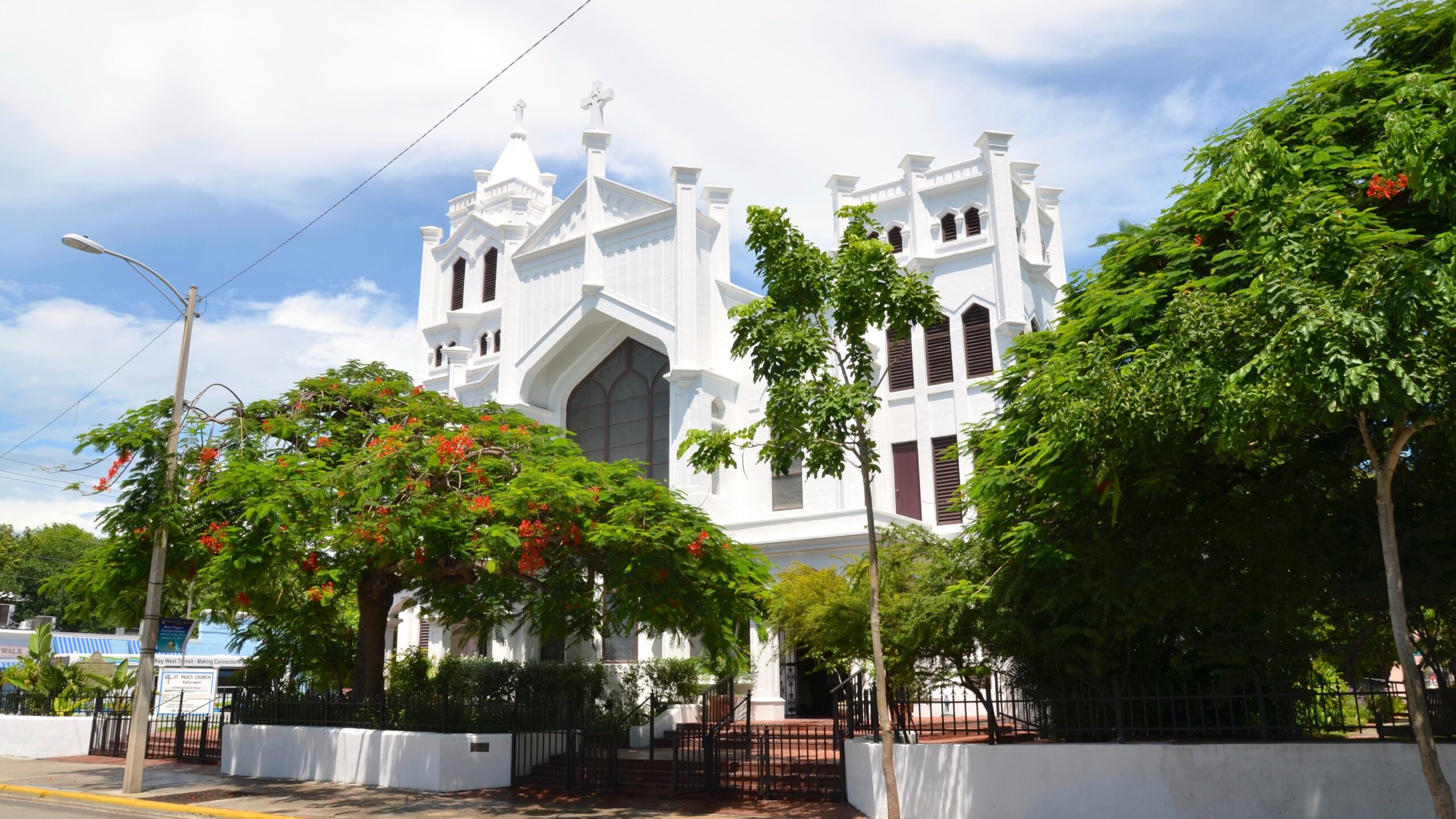 Our BearCruisers Depart for a 6-Night Getaway!
The MayDaze Cruise sails from Fort Lauderdale, Key West, Bimini Bahamas, & Grand Cayman. 



Adventure awaits you with BearCruise and the "friendliest bears afloat". 
Whether catamaran sailing and snorkeling, swimming with stingrays in Grand Cayman, partying at a fabulous gay resort in Key West, or relaxing on the unspoiled beaches and in the crystal blue water in Bimini, Bahamas, you are sure to have an amazing BearCruise vacation!!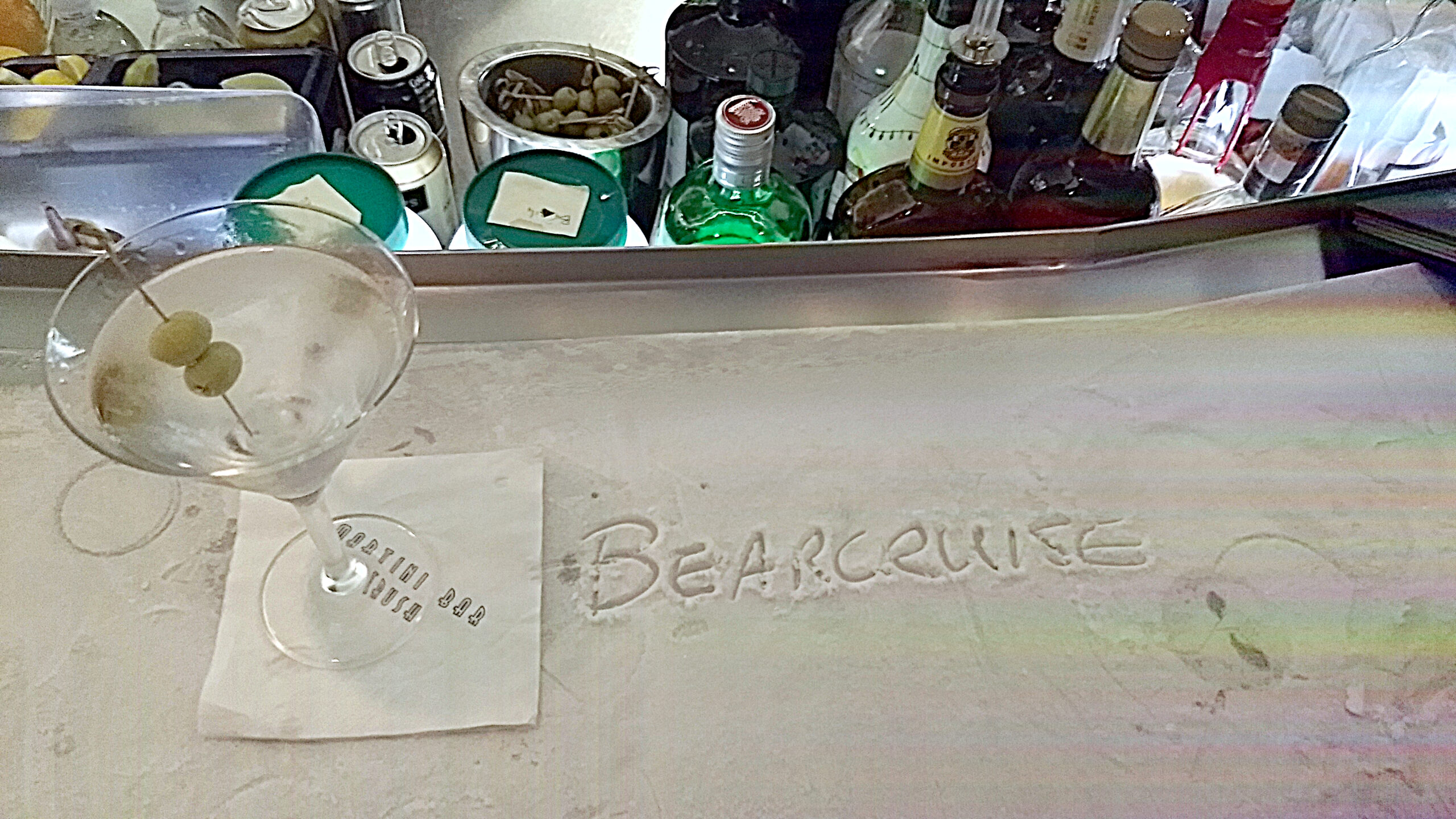 MayDaze Itinerary
Day 1 – Fort Lauderdale, Florida

Day 2 – Key West, Florida

Day 3 – At Sea, Cruising

Day 4 – George Town, Grand Cayman

Day 5 – At Sea, Cruising

Day 6 – Bimini, BahamasDay

Day 7 – Fort Lauderdale, Florida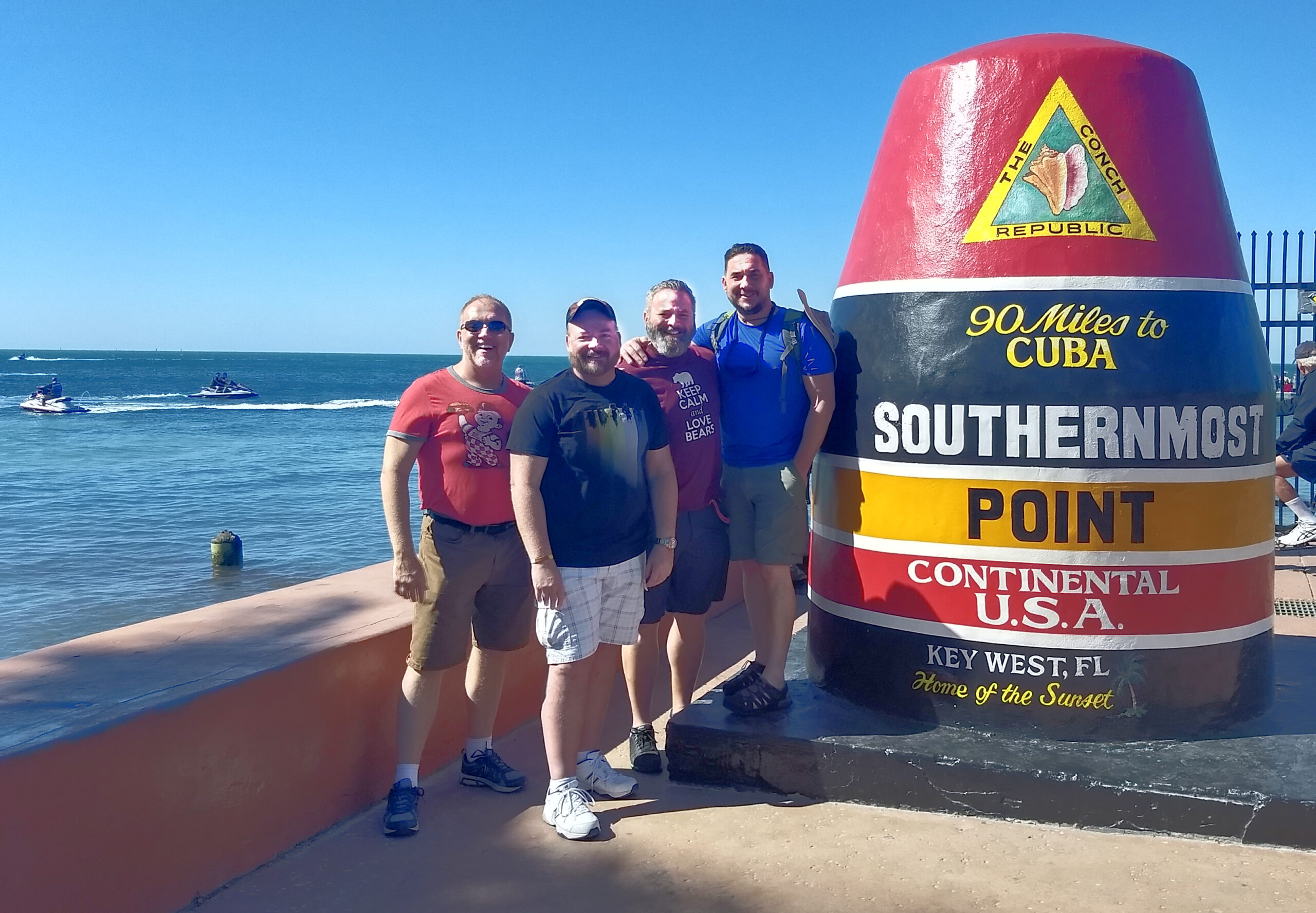 BEAR CRUISERS ENJOY GETTING SUPER-SOUTH IN Key West
Pricing:
Aqua Class – $1637.96 + $200.00 Ship Board Credit
Balcony -Double $1345.50 Single $2430.37 + $200.00 Ship Board Credit
Ocean View – Double $1250.40 Single 2409.92 + $100.00 Ship Board Credit
Interior – Single $1572.35 no perks $200.00 Ship Board Credit
Sky Suite $3739.88 per person $400.00 pp Ship Board Credit
Price per person includes all taxes, fees, classic beverage package, WIFI, and gratuities.
 Prices are subject to change without notice.
BearCruise.com The most trusted name in gay travel.
When you book through Dan Howell Travel/BearCruise.com ONE CALL or EMAIL does it all!
We assist you and arrange all the services you need, including airfare, or discounted business air, transfers, travel insurance, and any additional travel planning needed.