Western Caribbean BearCruise

!
November 2, 2019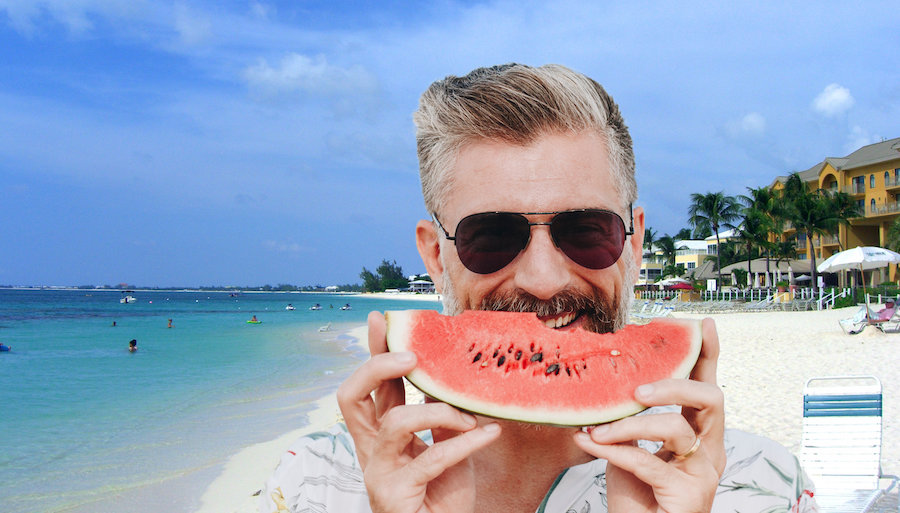 Join us as we sail towards the 
Western Caribbean
Aboard the P
remium "Celebrity Equinox"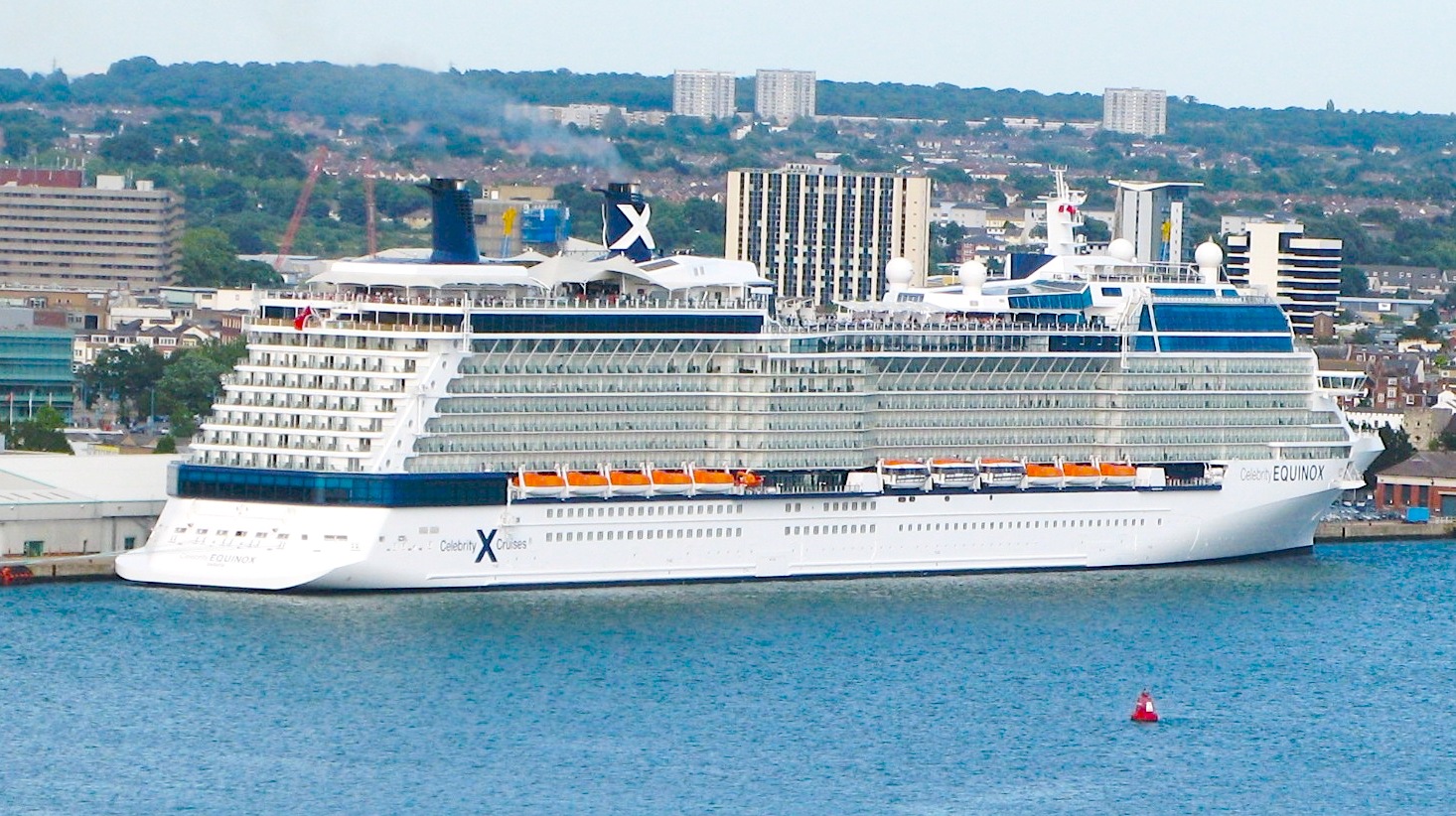 Bearcruise 7-Night Western Caribbean BearCruise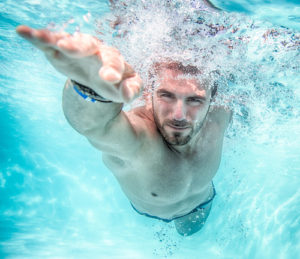 Explore the best of the Western Caribbean with BearCruise as we sail the premium Celebrity Equinox to four stunning islands. 
ENJOY exploring the crystal clear waters and underwater scenery of Cozumel, the gay friendly town of Key west, to swimming with the stingrays in Grand Cayman. This cruise inspires a feeling of getting away…way away.
---

Itinerary
Fort Lauderdale: Depart 3:30pm

Key West: 7:00 am to 5:00pm

At Sea

Puerto Costa Maya, Mexico: 8:00am to 5:00pm

Cozumel, Mexico: 7:00am to 4:00am

George Town, Grand Cayman: 10:00am to 6:00pm

At Sea

Fort Lauderdale
---
Prices
Interior $780.24 (double)        $1529.24 (single)

Ocean View $1180.24 (double)        $2229.24 (single)

Obstructed Balcony $1220.41 (double)        $2429.24 (single)

Standard Balcony $1290.24 (double)        $2449.24 (single)

Concierge Balcony $1360.41 (double)        $2729.24 (single)

Aqua Class $1630.41 (double)        $3129.24 (single)

Sky Suite $2530.24 (double)        $4929.24 (single)
*Prices include all taxes and are per person based on double occupancy. Prices are subject to change without notice.
Choose two FREE amenities (ocean view or higher)
 Classic Beverage Package ($654/person savings)
 Unlimited Wi-Fi (150 minutes)
 Prepaid Tips
 $150 to spend on board $300 per cabin
Cabin BearShare Program
If you would like to share a cabin with another BearCruiser the deposit is $250.00.  Between the time you book your cabin and final payment we will attempt to find a roommate for you, and put you in touch with that person.  If we have not found a roommate by final payment you will have the choice of keeping the cabin to yourself or you can cancel the reservation for a full refund.
When you book your BearCruise with us we offer:
Exclusive Private Shore Excursions
Group Dining
Pre Dinner Cocktails
Our Own Cruise Director and Hosts, Dan and Eddie!
Excellent Customer Service
BearCruise.com The most trusted name in gay travel.
When you book through Dan Howell Travel/BearCruise.com ONE CALL or EMAIL does it all!
We assist you and arrange all the services you need, including airfare, or discounted business air, transfers, travel insurance, and any additional travel planning needed.